VirMedical for Business
Get paid faster and increase your practice's productivity with the VirMedical Patient Portal and VirMedical for Business.
Learn More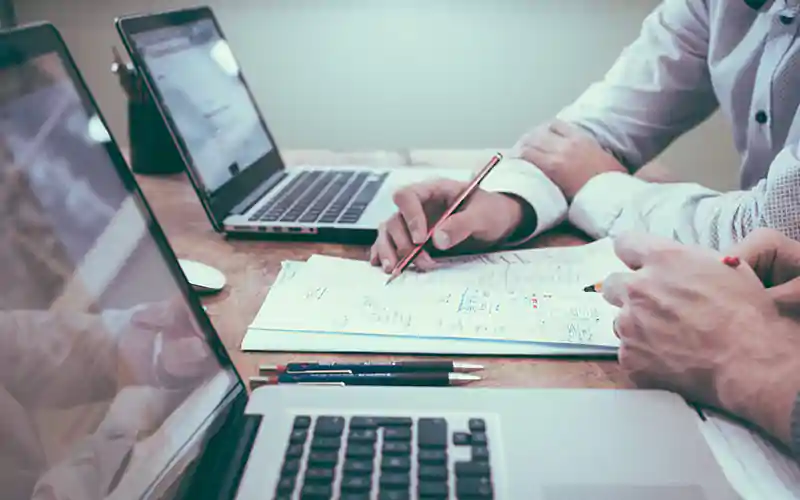 Features
Insurance Manager
Automatically poll insurance information.
Invoicing
No manual calculations, exports, or imports – all in house.
Transfers
Transfer your patients to any of our partner institutions in a quick click.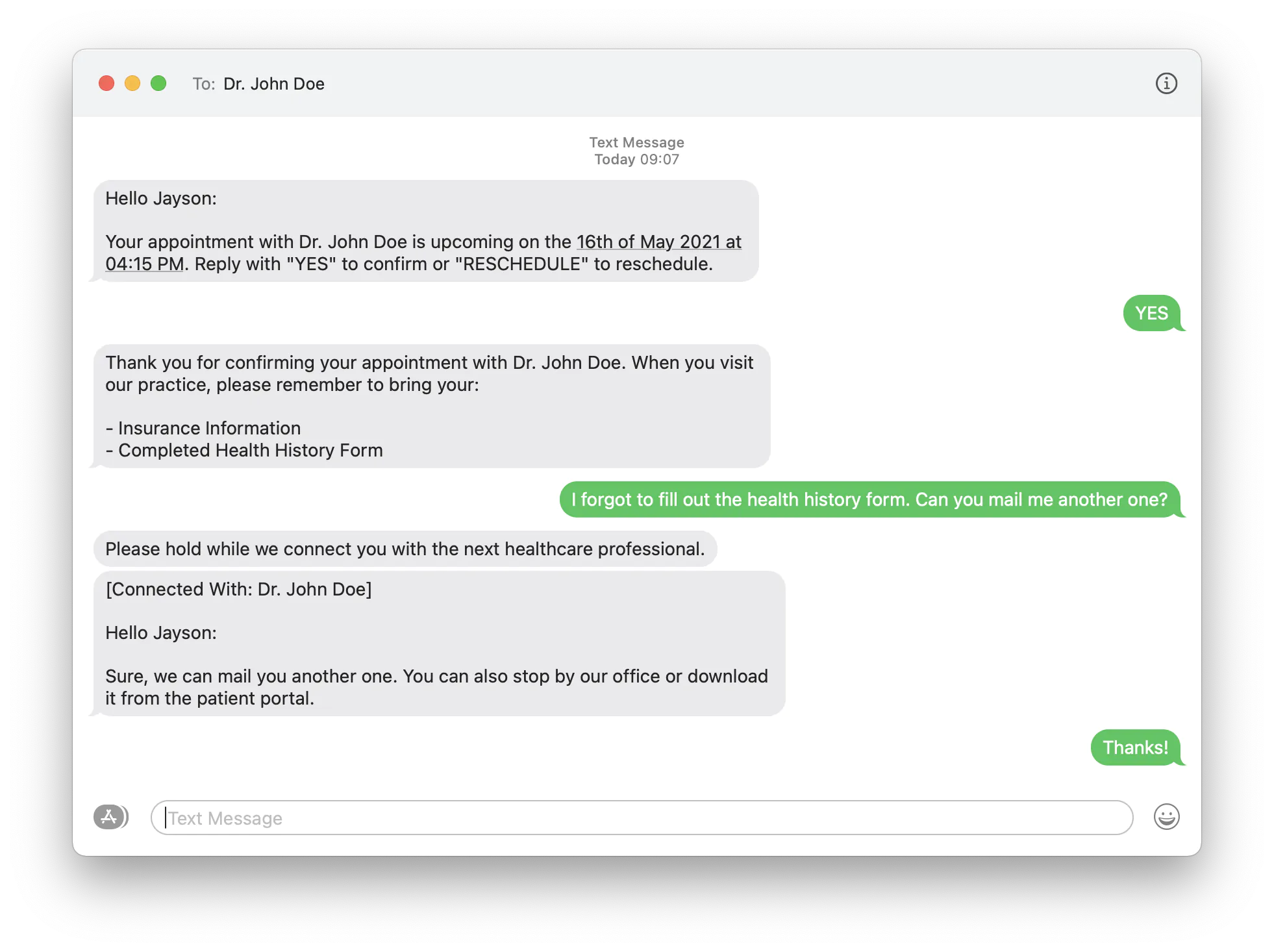 SMS Alerts
Make sure your patients come with scheduled SMS and push notification appointment reminders.
Get started with our alerts package for just $1.00 per 100 SMS messages and $1 per 10,000 e-mails.
Enterprise Grade Solutions
Integrate your systems with our REST and SOAP APIs. Login securely to our portals using single sign-on. Plus, our service workers and serverless implementation makes VirMedical one of the fastest loading platforms globally.
Patient Testimonials
"I am so glad I had these alerts! I never seem to remember my appointments."
- Namsan Win
"Less time off for my son to visit the doctor's office. Saving me money!"
- Nelson Pacho
"Now I can see my bill right away – no more surprises in the mail."
- Michael Smith