Care Anywhere with VirMedical
Treat your patients anywhere in the world with your personal touch. Both you and your patients online.
Contact Sales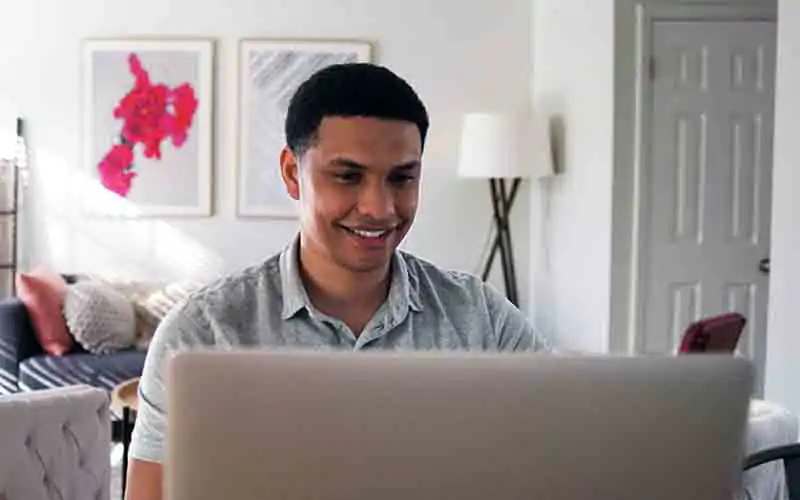 Features
Military-Grade Encryption
Employing AES 256-bit keys to protect your data.
Patient Portal
Patients update their information and reach out for help anytime.
Video Chat
Chat in real time with your patients and through AI, find abnormalities.
No More Lost Business
With text alerts, you can queue and see the next patient as quickly as possible, saving time and money.
Collect payments, manage patient data, and schedule on the fly with the help of VirMedical. Plus, never leave your patients behind with our alerts-enabled patient portal.
VirMedical for Business